Custom Overland Truck & Trailer Builds
Rig Outfitting & Installs
We outfit Off-Road and Overland Vehicles, Off-Road Trailers, and Boats for extended adventures. Our experts work with you to design and build a purpose-built rig for your family, budget, and adventure.
Call Us:  253-301-0028
Email: theteam@nextjumpoutfitters.com
Book a Consult
Auto & Boat Hand Wash
If you are doing overland, off-road or over-water adventures right, your rig will get dirty. We hand wash rigs @HQ and provide a mobile boat wash service.
Call Us:  253-301-0028 Email: theteam@nextjumpoutfitters.co-
Book a Wash
Next Jump Outfitters Off-Road & Overland Shop is Veteran Owned & Operated, & proudly based in Tacoma, WA
Next Jump Outfitters outfits trucks, trailers, and boats for adventure. Over the last two decades, we've mastered the art of the digital nomad, enabling a balance between work, exploration, raising, and educating kids. We exist to eliminate at least 50% of the time and effort traditionally required to live a life of adventure. 
Our Shop: 3721 S Lawrence St, Tacoma, WA 98409
Hours: Mon - Fri | 8am - 5pm Closed Sat & Sun
Call Us:  253-301-0028

BUILD YOUR OWN
Overland Truck
We design, build and outfit overland trucks with our Aluminum Flatbed Truck Bodies designed to be affordable and infinitely customizable. No one-trick ponies here.
BUILD
From truck to trailer or vise versa
A modular platform that's purposefully designed so you can build the perfect rig for every jump. Our off-road and overland rig outfitting eliminates about 50% of the time and hassle associated with loading, setup, breakdown, and unloading compared to traditional vehicle-based adventure.
BUILD YOUR OWN
Overland Trailer
A new kind of trailer designed to be the perfect camp base and kitchen, a toy hauler, or even your next flatbed to rig your truck. It's ready for whatever your next adventure requires.
BUILD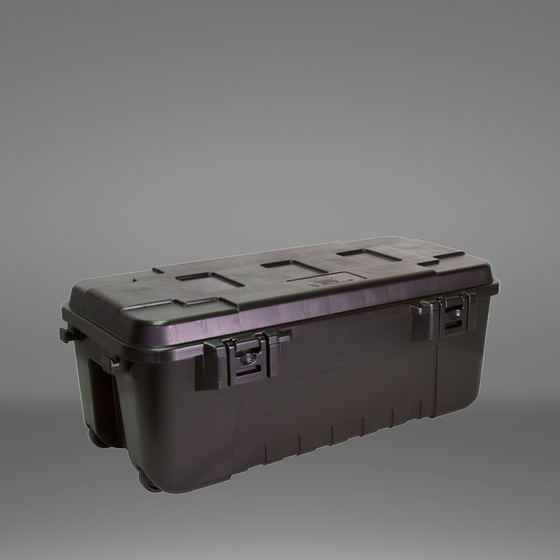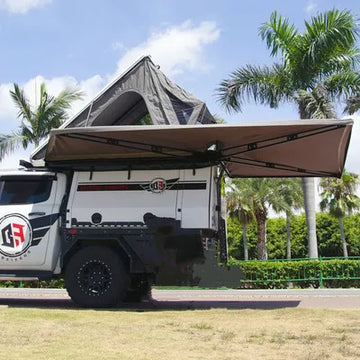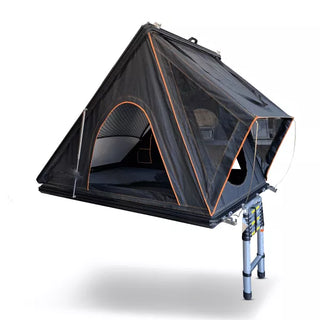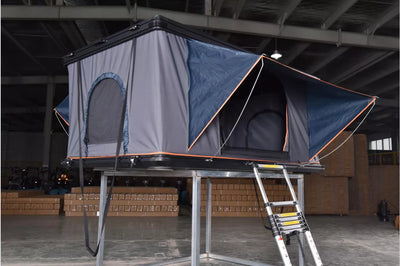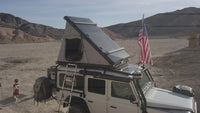 SHOP OVERLAND GEAR
Everything you need to make the jump
Awnings, rooftop tents, Dometic coolers, and more. Before we sell it, we thoroughly road-test it for durability and usability.
Shop All Tents & Awnings
Shop All Gear
We only partner with brands that work